Outdoor Security Specialists in Austin, Texas
Since 1988, we've been Austin's first choice when it comes to gate installation, access control, security cameras and fencing for your project.
We help you find the outdoor security that's right for you.
Compound Security Specialists is the premier securities company in the Austin, TX metro area. Proudly servicing hundreds of locations and many industries including multi-family, storage, commercial and government as well as private residences. 
Security, its What We Do.
Need help with your broken security gate?
Want to add an access control system for your property?
Looking for the latest CCTV system?
Gate Installation Services
Thinking about security gate installation?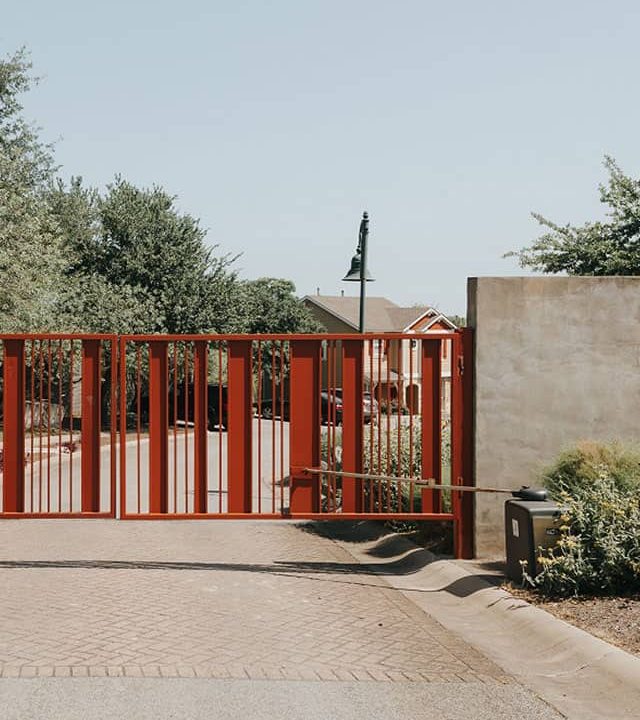 We Offer Install, Repair, & Replacement
CSS techs handle anything from malfunctioning gates to updating systems and infrastructure. Our scope includes gates, access controls, cameras, low voltage, alarms, and fences. Compound Security Specialists received a Distinguished Building award in 2020 by the AGC.
Security Specialists
Since 1988​
For over 32 years, Compound Security Specialists (CSS) has been at the heart of the booming construction industry in Austin Texas. With humble beginnings as two welders doing repairs and small jobs, CSS has blossomed into a robust player in the Austin construction market.
10704 South I 35 Frontage Rd
Austin, TX 78748
United States
Excellent in every way and the telephone support staff is also excellent. I appreciate that you can create a work order online and get an emaill confirming they are coming. Very efficient and responsive.
Loved working with the tech "Mike" We always got the prompt response and he resolved the issues quickly and met our needs. Def recommending Compound Security and ask for Mike!
Marco has been wonderful in re-wiring our Patriot system and troubleshooting the mis programmed remotes. He was fast professional and curious. If the whole company is like him you can't go wrong.
New construction is a cornerstone for our company, taking part in over 100 new builds annually!